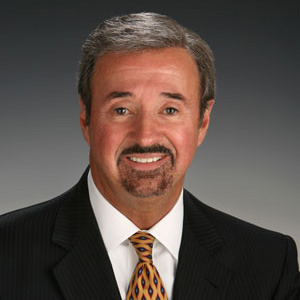 Don Bullard, Company Founder
Don Bullard has been an insurance agent in the Wilmington area since 1972. He became an Independent Agent in 2008. Don holds certifications and degrees as a CPCU (Chartered Property and Casualty Underwriter), CLU (Chartered Life Underwriter), ChFC (Chartered Financial Consultant) and a CASL (Chartered Advisor for Senior Living).
Don served three tours in Vietnam as a helicopter pilot. He attained the rank of Captain at the age of 22. Decorated and Wounded in Action, he received two Distinguished Flying Crosses, The Bronze Star, 35 Air Medals, Army Commendation Medal and a Purple Heart. After being wounded in Vietnam he returned to Wilmington and started an insurance agency.
Don has lived in the Wilmington area now for over 50 years. In addition to taking care of his clientele, he's served as a volunteer and donor for a range of community-based and civic organizations including Cape Fear Habitat for Humanity, Cape Fear Literacy Council, Sertoma Club and the Kiwanis.