Don Bullard's Jewelry Insurance
Whether covering your Wedding Rings or your Family Heirlooms, Jewelry Insurance from Don Bullard is what you need. With great coverage, at incredible rates, why wait?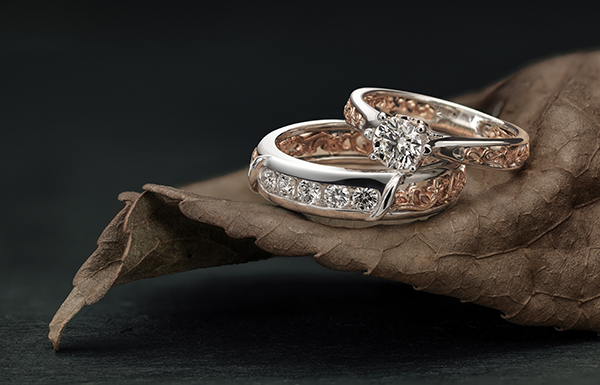 Why would you need jewelry insurance?
Most Home Owners policies have only $1500 of theft coverage, not covered is the Loss, Damage and Disappearance events. Don Bullard Insurance can cover your Jewelry with no deducible with comprehensive coverage that fully insures your items from the aforementioned events.
FOR MORE INFORMATION ON PURCHASING A DON BULLARD JEWELRY INSURANCE POLICY CONTACT US, AT (800) 791-5472 TOLL FREE OR FILL OUT THE FORM FOR AN ONLINE JEWELRY INSURANCE POLICY QUOTE TODAY.