Don Bullard's Auto Insurance
One has to be ever vigilant and well prepared for an Auto accident, and the untold trauma suffered during. The best way in which a person involved in a car accident can recover from the huge financial and emotional damages caused is to purchase Auto insurance coverage. Don Bullard Insurance gives you the option of choosing an array of different North Carolina auto insurance coverages. Our agents can conduct proper research regarding the available options, before narrowing down one that is most suitable and affordable for your personal needs.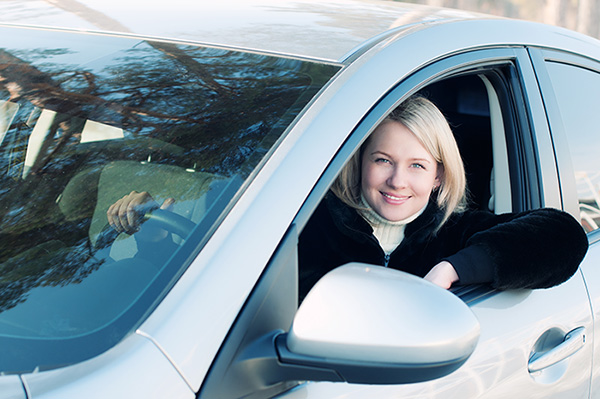 Full Coverage Package
This North Carolina auto insurance coverage will offer protection even if the accident takes place due to an error on the part of the policy holder. A policy which offers maximum protection will also cover incidents like car theft, vehicle crime, hit-and-run accidents and also any other kind of damage caused to the car due to any accident.
Collision Coverage
This North Carolina auto insurance package will take care of all expenses incurred in the form of repair and replacement costs by the policy holder at the time of the accident but the point to remember is that this kind of auto insurance coverage would take into account the market value of the car while paying for damages sustained.
Comprehensive Coverage
This North Carolina auto insurance is meant to cover the damages that occur because of events other than accidents. These events could be a flood, fire, theft, and vandalism, collision with an animal, floods, or natural disaster.
Medical Payments
This is very essential for all North Carolina car drivers because when a person is involved in an accident, they may be injured. Medical payment coverage will pay your hospital bills should you be injured in an accident.
Liability Auto Insurance Coverage
Meant to provide protection to the victim of an accident, if it is the policy holder who is at fault. In such a situation, in order to avoid incurring heavy expenditure, the driver is recommended to opt for liability coverage. Minimum coverage amounts vary between states, but it may be wise to insure yourself above that amount to reduce the risk of out of pocket expenses.
Uninsured Motorist Coverage
Simply Uninsured Coverage will help insure you against the risk that someone else doesn't not have North Carolina auto insurance. Uninsured motorist bodily injury protects you in an accident and uninsured motorist coverage offers repair to your vehicle.
Why Don Bullard for your Auto Insurance
When looking into purchasing a North Carolina Auto Insurance Policy, you know you have many coverage choices and may be searching for advice. The agents at Don Bullard Insurance are experienced, and will walk you through your options and find you a policy that meets your needs- but won't break the bank. And if you are looking for an Auto Policy and need it fast Don Bullard Insurance will do just that. Fast, Affordable, North Carolina Auto Insurance quotes and policies.
FOR MORE INFORMATION ON PURCHASING A DON BULLARD AUTO INSURANCE POLICY CONTACT US, AT (800) 791-5472 TOLL FREE OR FILL OUT THE FORM FOR AN ONLINE AUTO INSURANCE POLICY QUOTE TODAY.