SERVING COASTAL CAROLINA SINCE 1972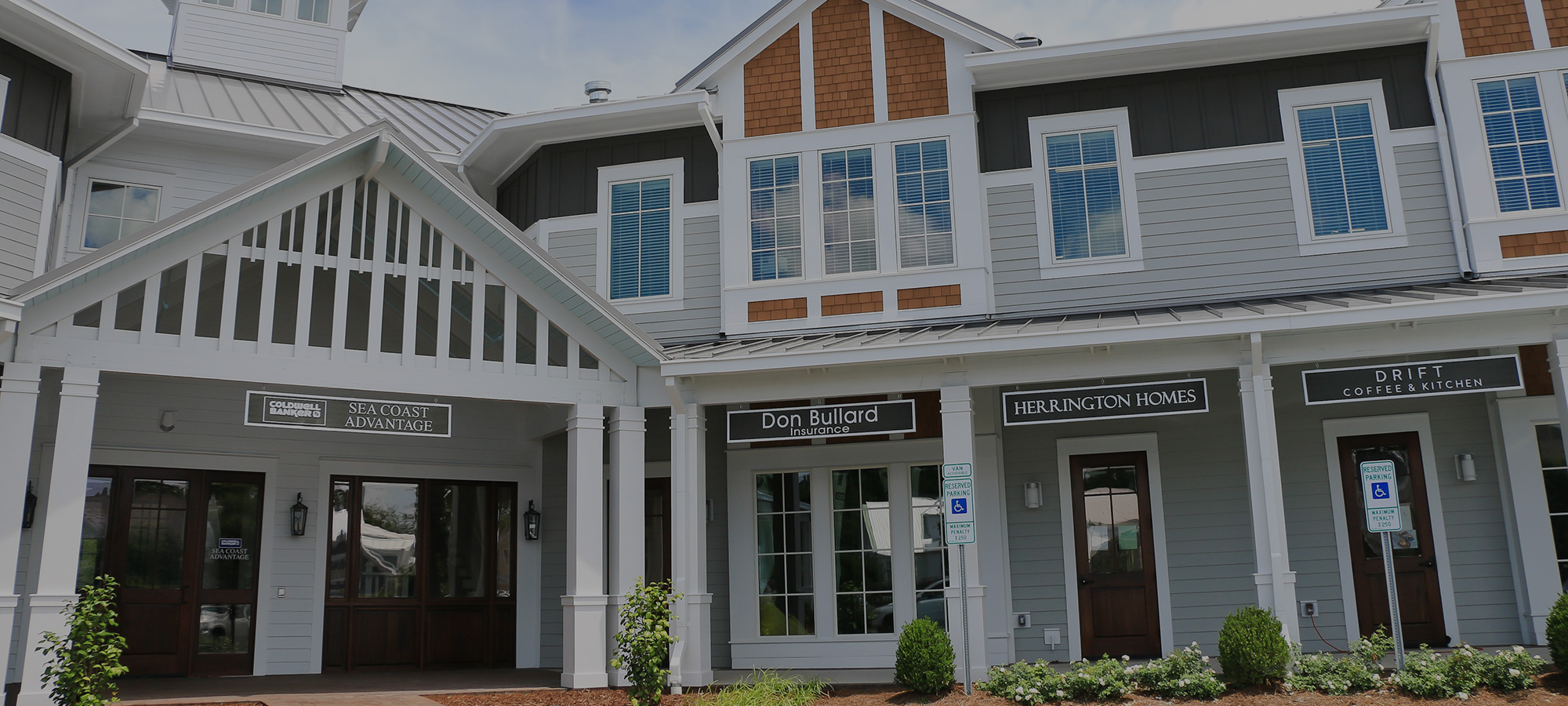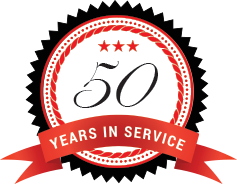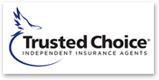 AUTUMN HALL OFFICE
Conveniently located off Eastwood Road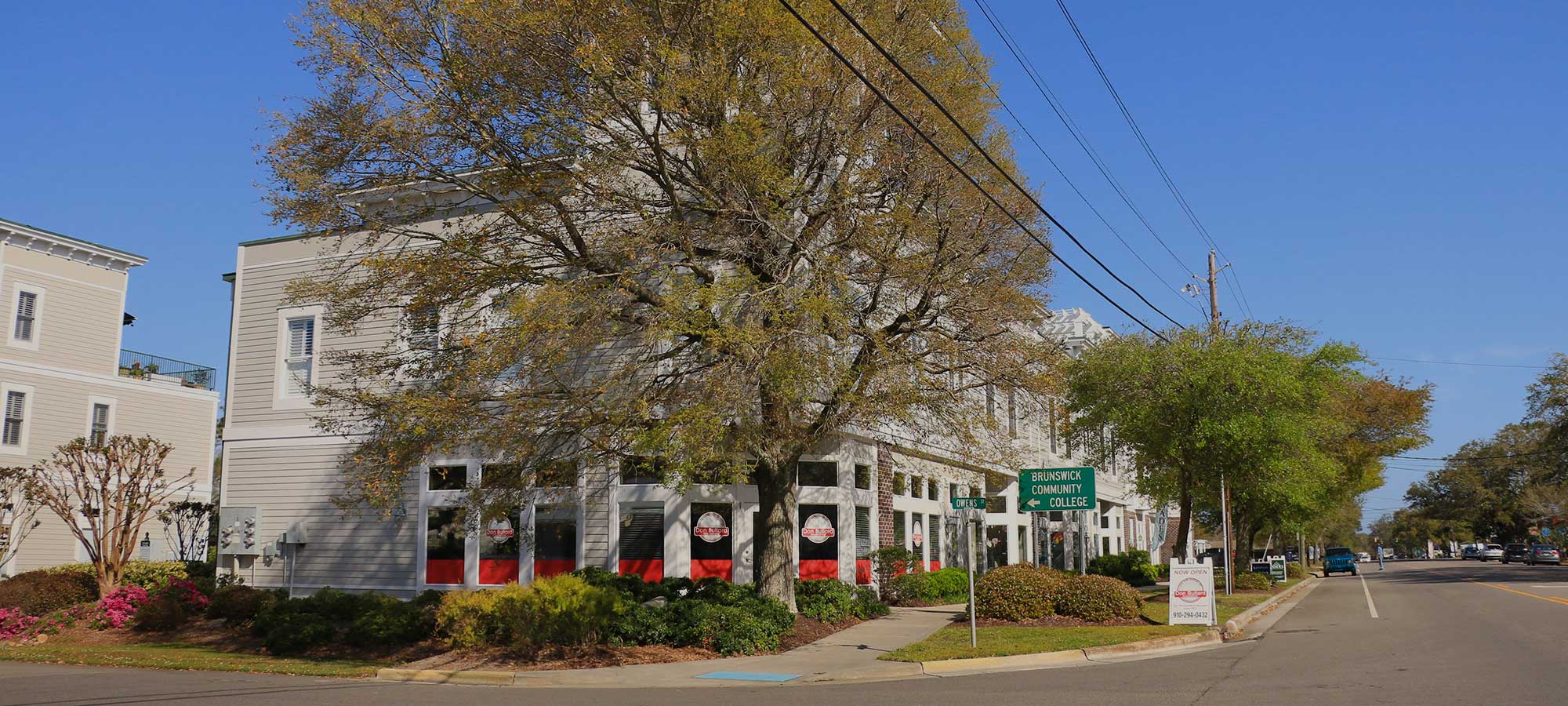 SOUTHPORT OFFICE
Conveniently located on Howe Street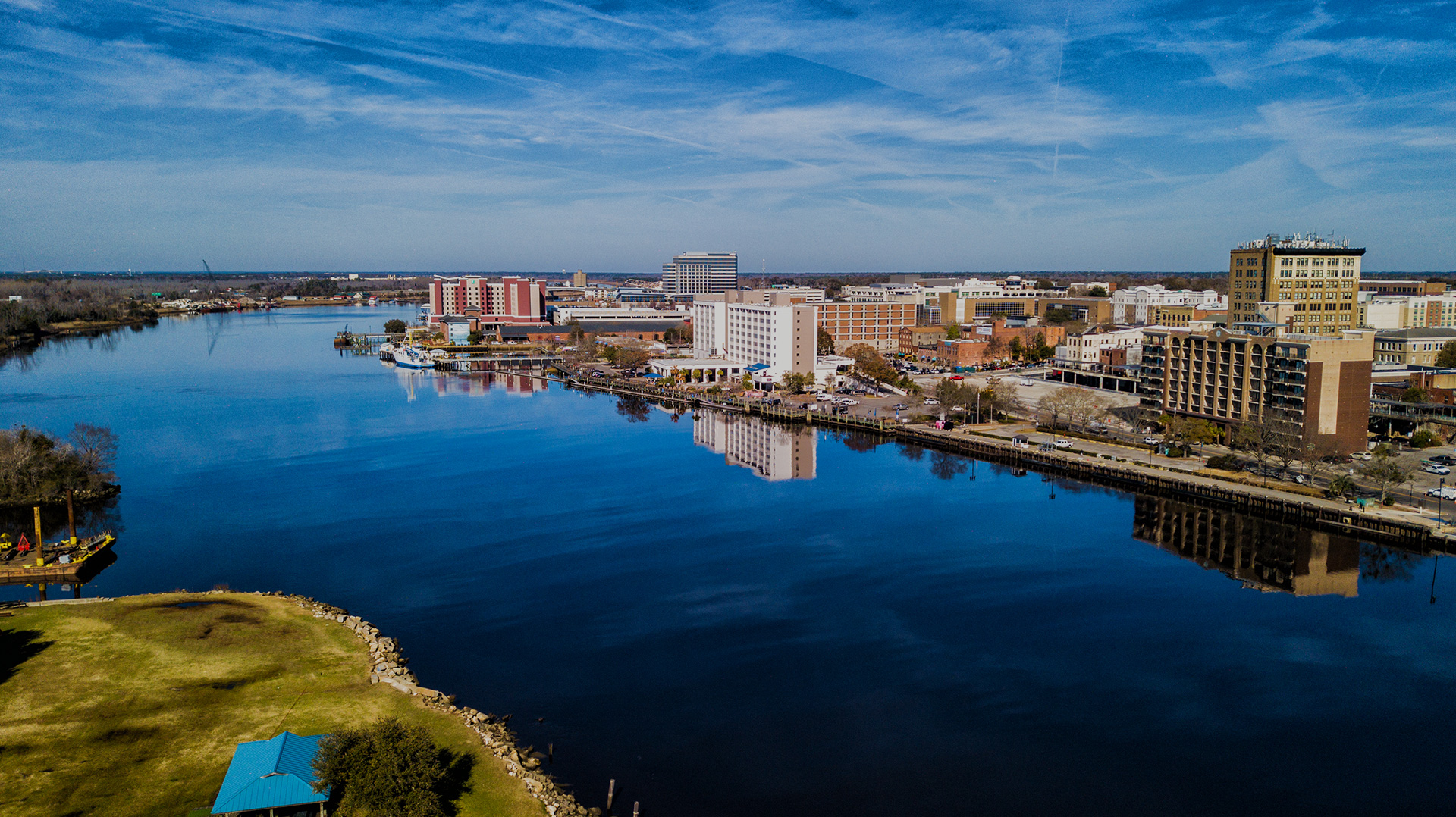 Celebrating 50 YEARS of serving Coastal Carolina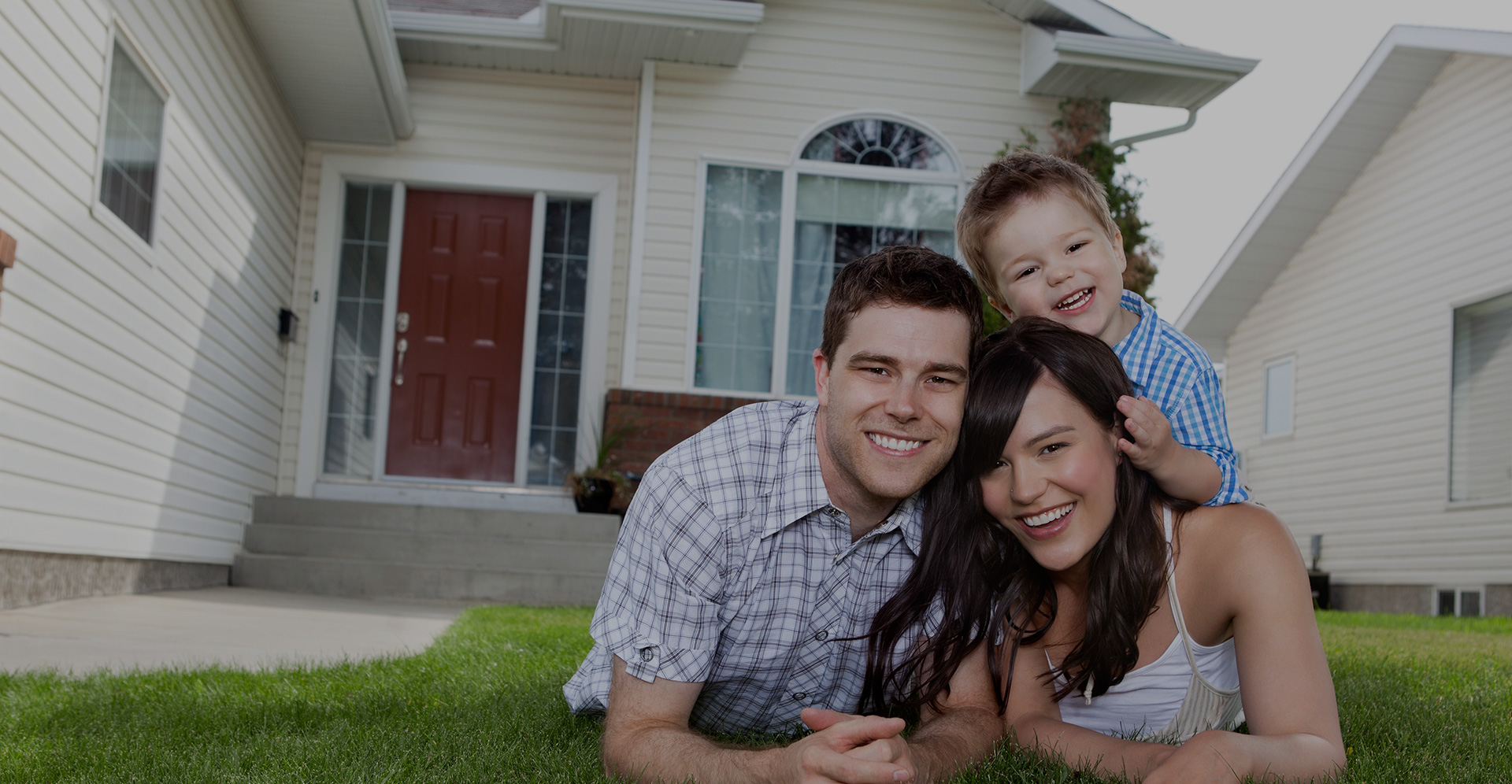 HOME INSURANCE
We save our clients an average of over $500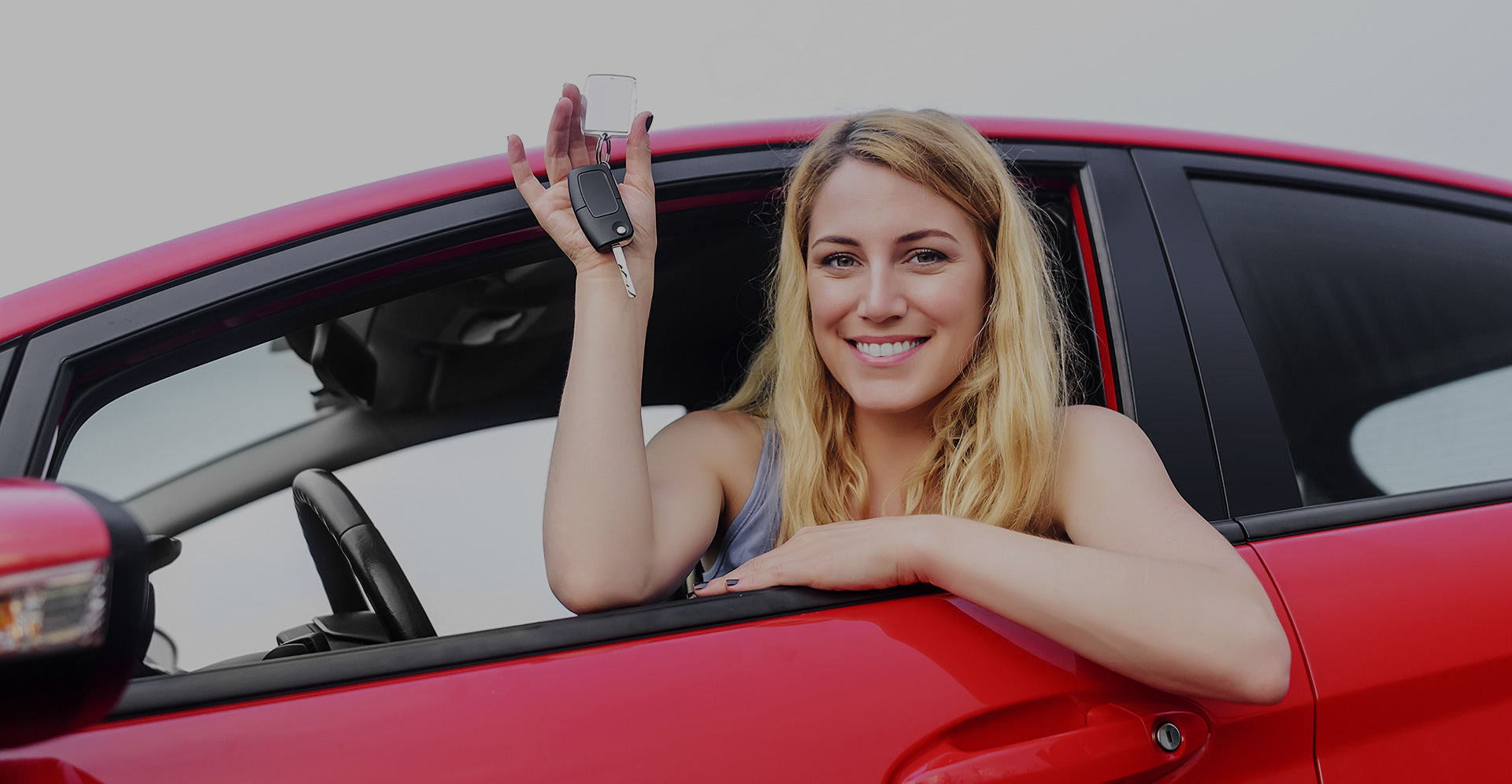 AUTO INSURANCE
With great bundled rates available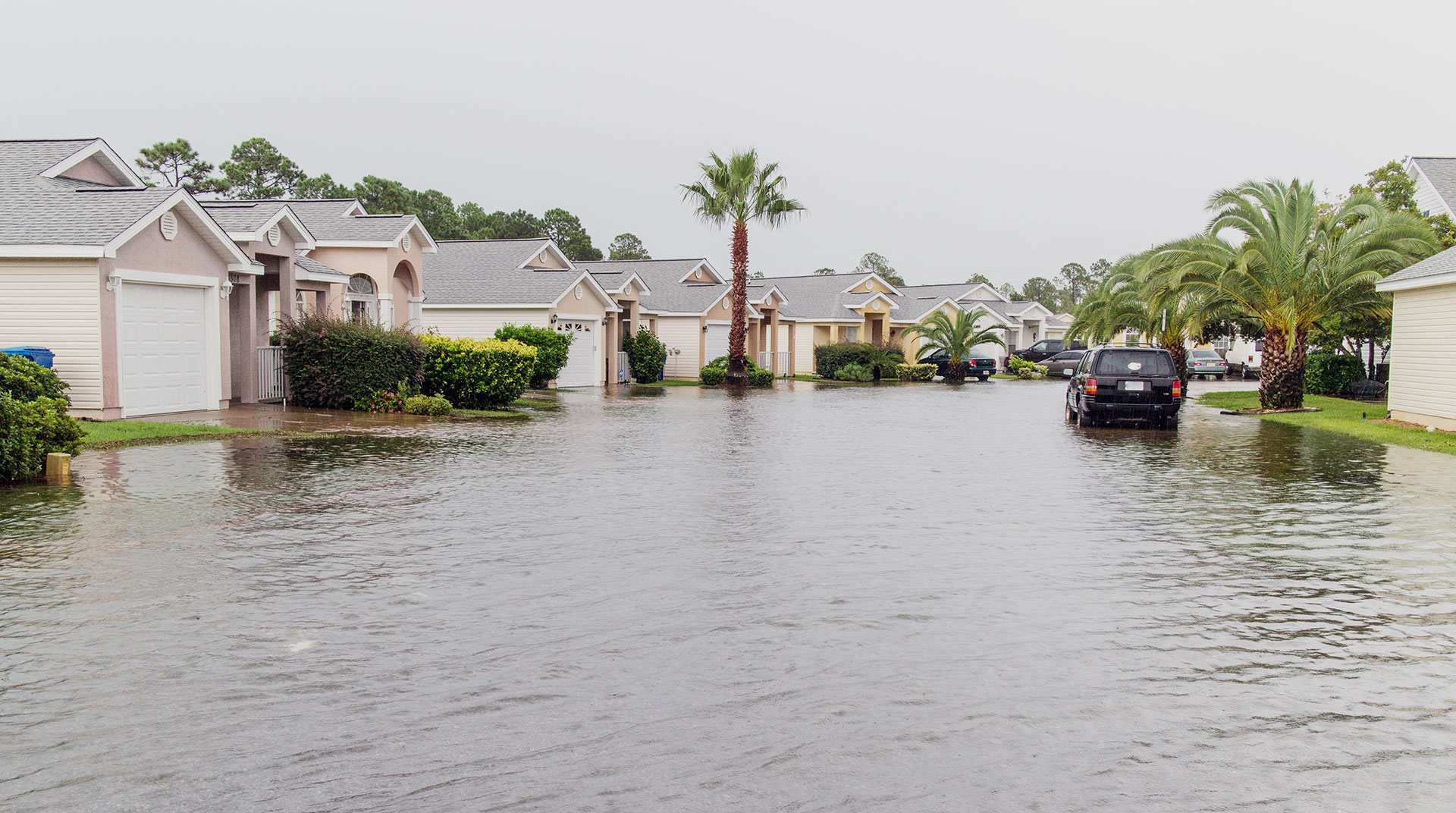 FLOOD INSURANCE
Great rates available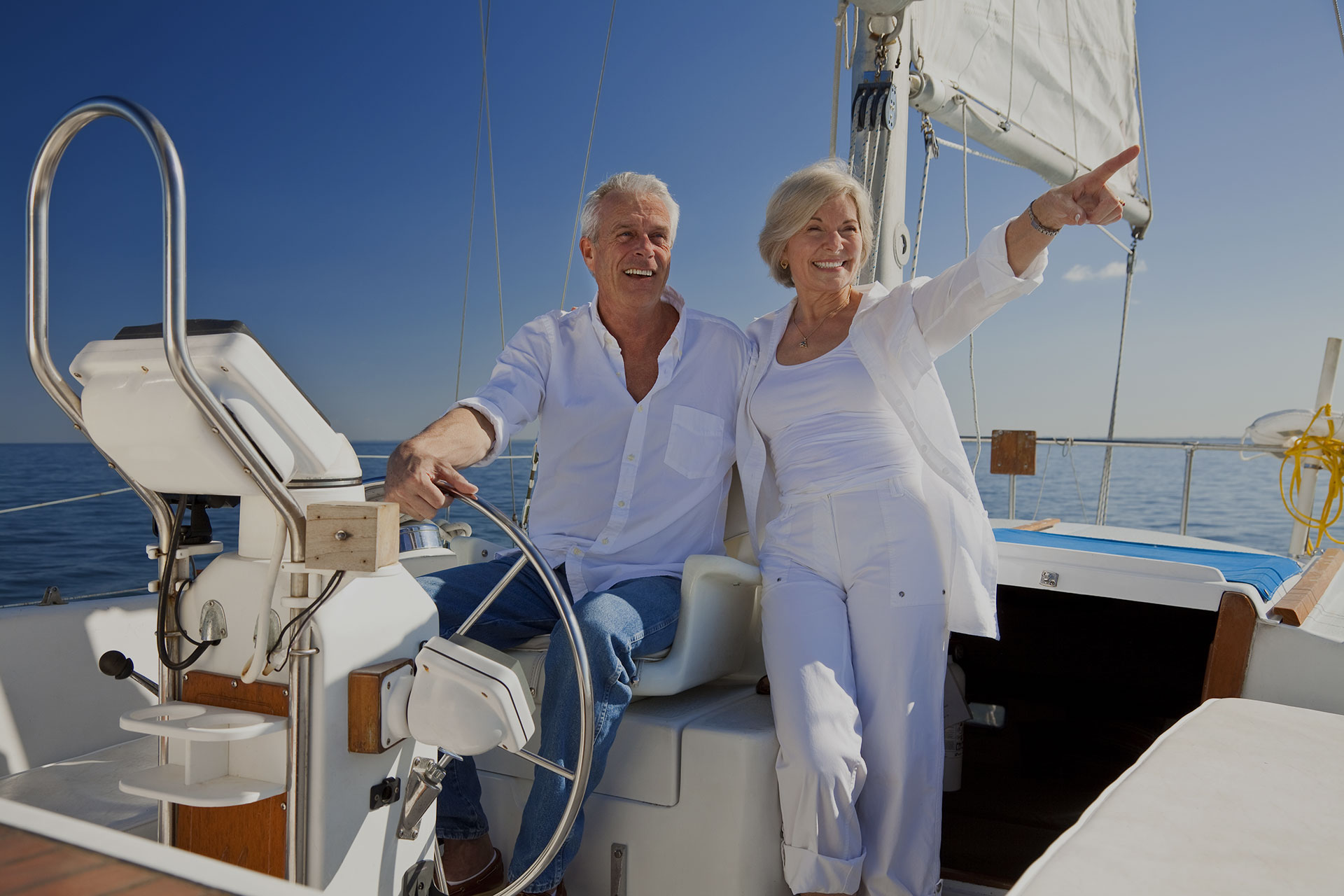 MARINE INSURANCE
Let us insure your weekend rides too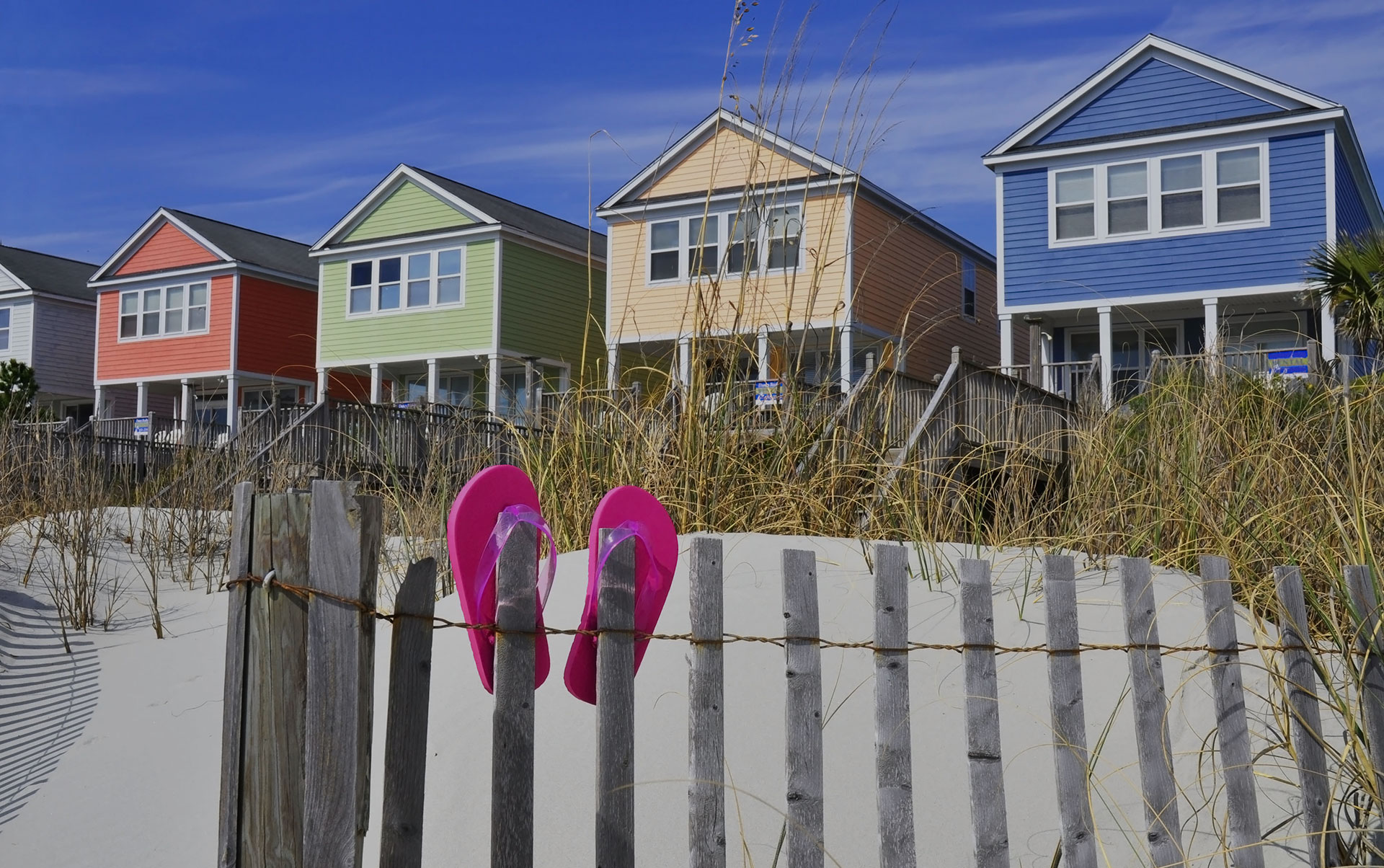 VACATION/RENTAL DWELLING INSURANCE
Coverage for your home away from home
Coastal North Carolina: Are you looking for the best insurance agency for your needs?
With offices located in Wilmington, & Southport North Carolina, Don Bullard Insurance is dedicated to helping North Carolina coastal residents protect their lifestyles and investments and manage their risks – affordably.
Look No Further – Get A Quote Today
PROFESSIONAL CARE FOR ALL OF YOUR NEEDS
As an independent insurance agency, we are many things, but above all, we are one thing: a group of committed insurance professionals.
When you meet with one of our agents to discuss your needs you will find
Service that exceeds your expectations

A broad range of insurance products

Affordable options
Personal attention

Customized policies

Individual assessment
Our goal is to use our professional understanding and expertise to develop a policy that minimizes your risks and protects you against loss. Whether you are looking for Auto, Homeowner's or protection for your small business, we have you covered.
Guidance, knowledge, experience, and concern.
At Don Bullard Insurance, we promise to always offer you knowledge and experience while saving you money. Choosing us for your insurance needs, is something we do not take lightly. We will work diligently to maintain your trust in us. You will always be treated with the utmost professionalism and care, and your needs are always our focus.
We know you have many choices, but when you want to make the best choice, the selection you are looking for is obvious: Don Bullard Insurance. Stop by one of our offices to chat with an agent, or fill out a form on our site to get things started.
For over 15 years, I have worked with Don Bullard with my personal and business insurance needs. He has helped so many of our over 300 Sales Associates of Sea Coast Realty and has become the "Go to guy" for our Insurance needs. I would highly recommend Don Bullard Insurance Agency for all of your insurance. You will be very glad you did!
I have been a client of Don Bullard Insurance for over 25 years and in that time Don has provided me with outstanding service, and the best rates in the area. If you need Home Insurance or Auto Insurance I would definitely recommend using Don and his team of professionals.
Don Bullard Insurance keeps finding better policies at better prices for us…then make it happen. Kelly and Kara collectively have saved us significant money on auto, home and boat insurances. Equally important, y'all have been the most efficient, professional and pleasant folks to work with I can remember anywhere.
To Mr. Bullard,

I wish to inform you of the outstanding job Mrs. Agnew has and is doing in regards to my insurance needs. She is a credit to your company. She has always responded quickly, and provided information that is informative to all my questions and concerns. As a result of her professionalism, I have referred several of my Pender County neighbors to Don Bullard Insurance.
As a retiree I am always looking for more inexpensive cost to my yearly insurances and this year was no different. Kara and Kelly were exceptionally attentive to my concerns and did an outstanding job in finding a more reasonable company for my auto ins that I could switch too. They were a pleasure to work with and their knowledge, expertise and friendliness was what customer service is all about.
Don and Kara,

I just wanted to let you know what a fantastic job Kelly has been doing to help me with my Hurricane Florence claim.

Thanks for having a person that I feel has my best interest in mind.
Hi Kara,

I just would like to thank you for everything that you did. You went above and beyond. I hope Mr. Bullard realizes what a valuable agent that you are.