Don Bullard Home Insurance
Many North Carolina homeowners find their coverage rates are skyrocketing, don't let this happen to you. Don Bullard Insurance is a Coastal North Carolina insurance agent who understands the needs of all the Coastal Communities from Corolla to Calabash and everywhere in between. Homeowners, buying a home is a huge financial and personal investment, you should have confidence in your home insurance provider.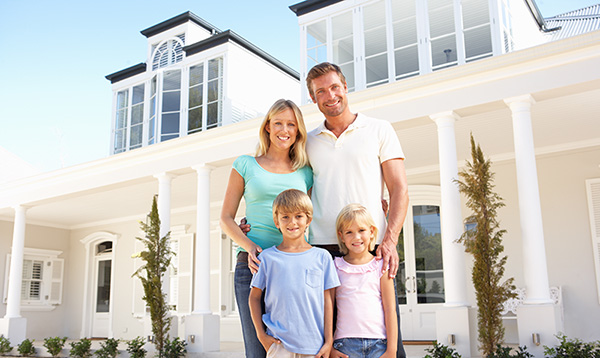 Why do you need a North Carolina homeowners insurance policy?
If your home is destroyed by fire or damaged by a natural disaster, you will need money to repair or replace it. If a guest in your home is injured, liability protection and medical coverage would help pay their expenses. If you are a victim of theft and vandalism, a homeowner's policy can reimburse you for your loss or pay for repairs. If you are still paying for your North Carolina home, your lender will require a North Carolina Homeowners coverage. Our North Carolina Homeowners insurance plans are important for any homeowner, there is no doubt about that. Whether you're buying your first home or building your dream house, you need to take the right steps in protecting your home and your family from risk.
Purchasing a North Carolina Homeowners policy is not something to rush through, and the agents at Don Bullard Insurance will take the time to understand you and your family's needs. Don Bullard Insurance has the experience and resources to get you a Home Insurance policy that best suits your needs at an incredible price. You can save up to an additional 15% by combining your homeowner's policy with our auto insurance, or other North Carolina insurance policies that we provide. Don Bullard Insurance understands the importance of protecting your home and we will work hard to provide you with comprehensive coverage for when you need it most.
FOR MORE INFORMATION ON PURCHASING A DON BULLARD HOME INSURANCE POLICY CONTACT US, AT (800) 791-5472 TOLL FREE OR FILL OUT THE FORM FOR AN ONLINE HOME INSURANCE POLICY QUOTE TODAY.