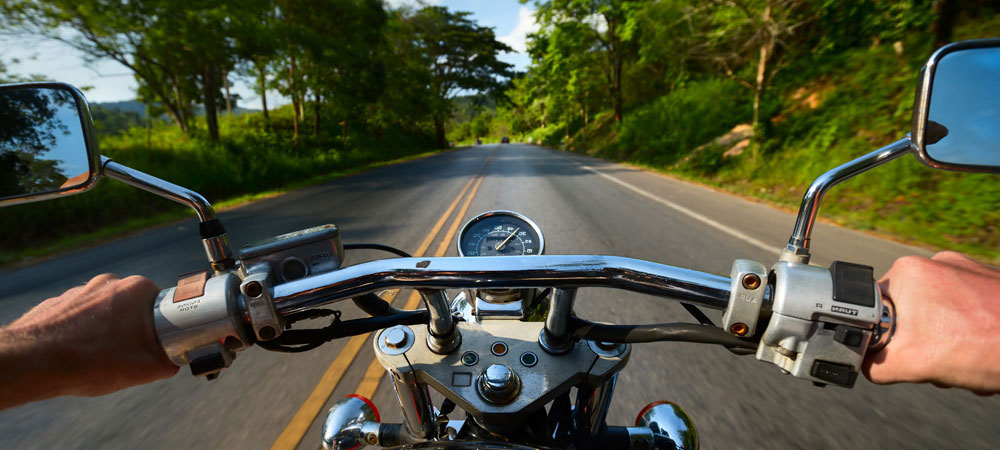 Don Bullard Motorcycle / ATV Insurance
Getting your Motorcycle /ATV insured can be a tedious task .The idea should be to try and get the best Motorcycle /ATV insurance deal on the market, which will have the essential features of covering for loss against damages as well as not being too costly on the wallet. Whether you're a weekend warrior, a casual rider, or a hardcore motorcyclist, motorcycle insurance policies offers protection for you, your bike, and your accessories. Don Bullard Insurance's polices are designed to meet the personal and financial needs of most motorcycle owners. Don Bullard Insurance motorcycle insurance policies cover many types of bikes, so if you're looking for an Insurance policy for — scooter insurance, dirt bike insurance, moped insurance, classic motorcycle insurance, or street bike insurance—a personalized motorcycle insurance policy is what you need. We offer competitive prices plus convenient payment plans, and no doubt you'll want to qualify for some of our discounts that may make your North Carolina motorcycle insurance premiums even lower Discounts that could significantly lower your motorcycle insurance premium. You may qualify for a number of discounts including:
Insuring more than one motorcycle
Mature riders
Renewals
Credit for qualified safety courses
Multi-policies with our company
You've worked hard to get where you are, and you have a lot to look out for. You deserve the right policy at the right price. Regardless of the type of motorcycle rider you are we quote motorcycle insurance for every type of bike or lifestyle. Why not get started today and save with an online motorcycle insurance quote?
For more information on purchasing a Don Bullard Motorcycle / ATV Insurance policy contact us, at (800) 791-5472 Toll Free or fill out the form for an online Motorcycle / ATV Insurance policy Quote today.