Don Bullard Motorcycle / ATV Insurance
Whether you're a weekend warrior or a hardcore motorcyclist; motorcycle insurance policies offer protection for you and your bike. Don Bullard Insurance's polices are designed to meet the personal needs of most on / off-road motorcycle owners. We offer competitive prices with convenient payment plans and discounts that could significantly lower your motorcycle / ATV insurance premium even more.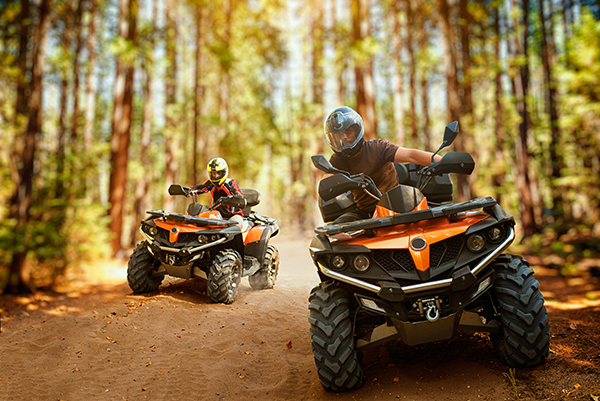 Insuring more than one motorcycle
Mature riders
Renewals
Credit for qualified safety courses
Multi-policies with our company
You've worked hard to get where you are, and deserve the right policy at the right price. Why not get started today and save with an online motorcycle insurance quote?
FOR MORE INFORMATION ON PURCHASING A DON BULLARD MOTORCYCLE / ATV INSURANCE POLICY CONTACT US, AT (800) 791-5472 TOLL FREE OR FILL OUT THE FORM FOR AN ONLINE MOTORCYCLE / ATV INSURANCE POLICY QUOTE TODAY.