Don Bullard's Umbrella Insurance
A personal umbrella policy provides added liability protection at an affordable price. Umbrella policies will extend limits to cover exposures that are not listed under regular liability allowances. Your Umbrella policy kicks in when these situations present themselves and/or you exceed the amount of liability.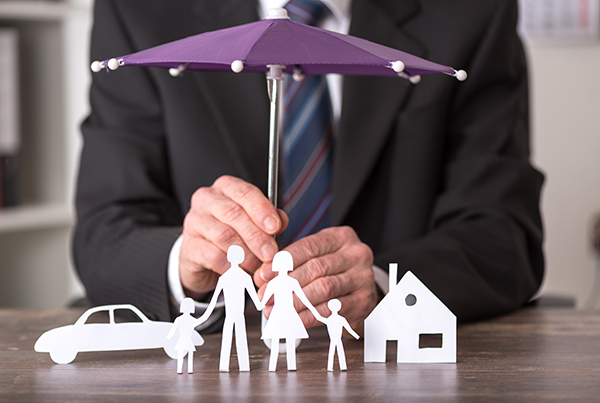 FOR MORE INFORMATION ON PURCHASING A WILMINGTON NORTH CAROLINA UMBRELLA INSURANCE POLICY CONTACT, DON BULLARD INSURANCE AT (800) 791-5472 TOLL FREE OR FILL OUT THE FORM FOR AN ONLINE UMBRELLA INSURANCE POLICY QUOTE TODAY.