Life Insurance
One of the most important things that one can do, is to make sure in the unlikely event something were to happen, that their loved ones were not left with undue burdens. It is never too early to start thinking about Life Insurance.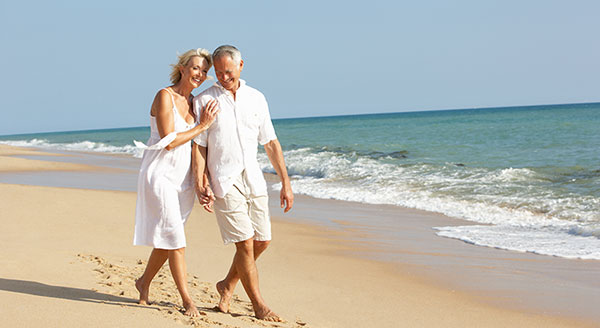 Why Do You Need Life Insurance?
You have protected your home and your car from a catastrophic loss, but what about your life and your family?
Dealing with the loss of a loved one is difficult enough, but not being able to pay bills, mortgage and burial expenses is overwhelming.
Life insurance can provide a sense of security and comfort to your loved ones in their time of need.
There are many types of life insurance and it can be more affordable and easier to obtain than you think!
In order to help you navigate this market, Don Bullard Insurance has partnered with Madison Brokerage, one of the largest providers of life insurance in the US.
FOR MORE INFORMATION ON PURCHASING A LIFE INSURANCE POLICY, PLEASE FILL OUT THE ONLINE FORM ON THE RIGHT TODAY!